Important
PLTcloud itself is not meant to be used as a Data Warehouse.
PLTcloud serves as a data source for a data pipeline (or ETL tool) enabling you to replicate data from various sources and consolidate it into a single location.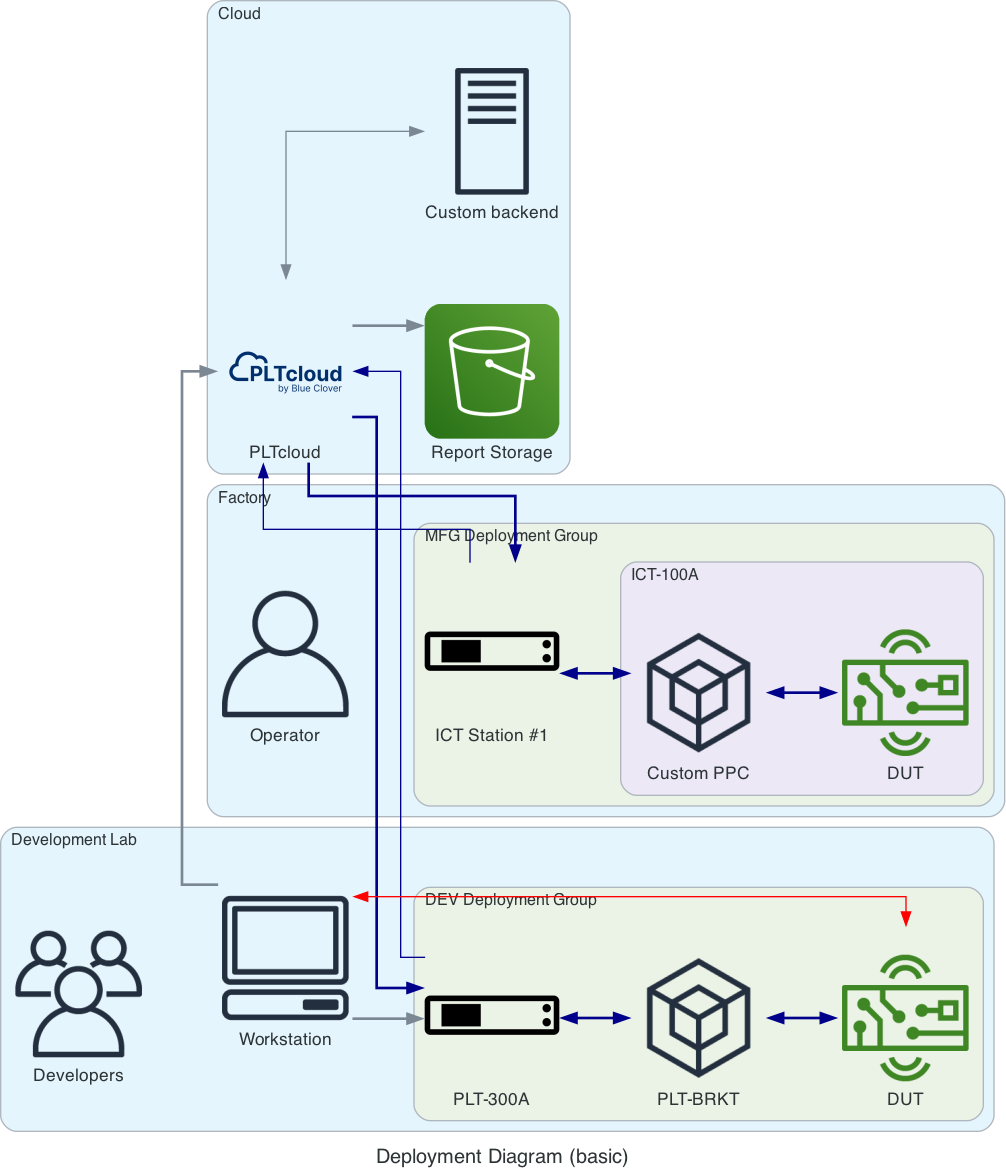 At this point, PLTcloud supports Amazon S3 buckets as Report Destinations.
Data will not begin replication until you've successfully connected a destination to a project, and at least one test plan is executed for the project.
As part of the Enterprise plan, additional destinations can be supported.