The Report Connector allows setting up PLTcloud to act as a data source for analysis and archivation.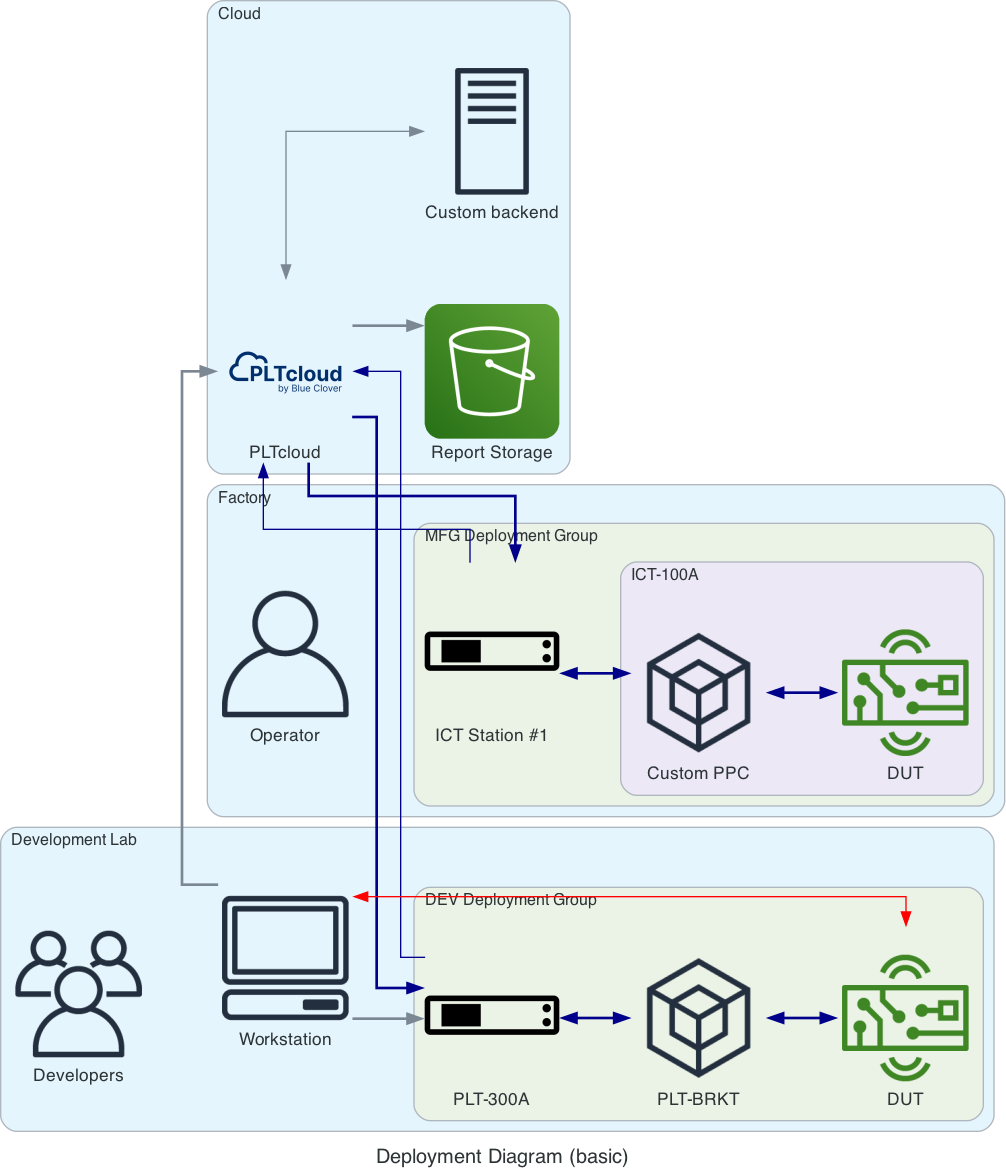 At this point, PLTcloud supports Amazon S3 buckets as Report Destinations.
Data will not begin replication until you've successfully connected a destination to a project, and at least one test plan is executed for the project.
As part of the Enterprise plan, additional destinations can be supported.
Tip
The S3 bucket can be hooking up to various 3rd-party data pipeline (or ETL) tools and services, consolidating data from various sources into a single location.