Manage Reports¶
Report List¶
When a test is executed on a PLT, the report will be automatically generated and be available under the Reports section.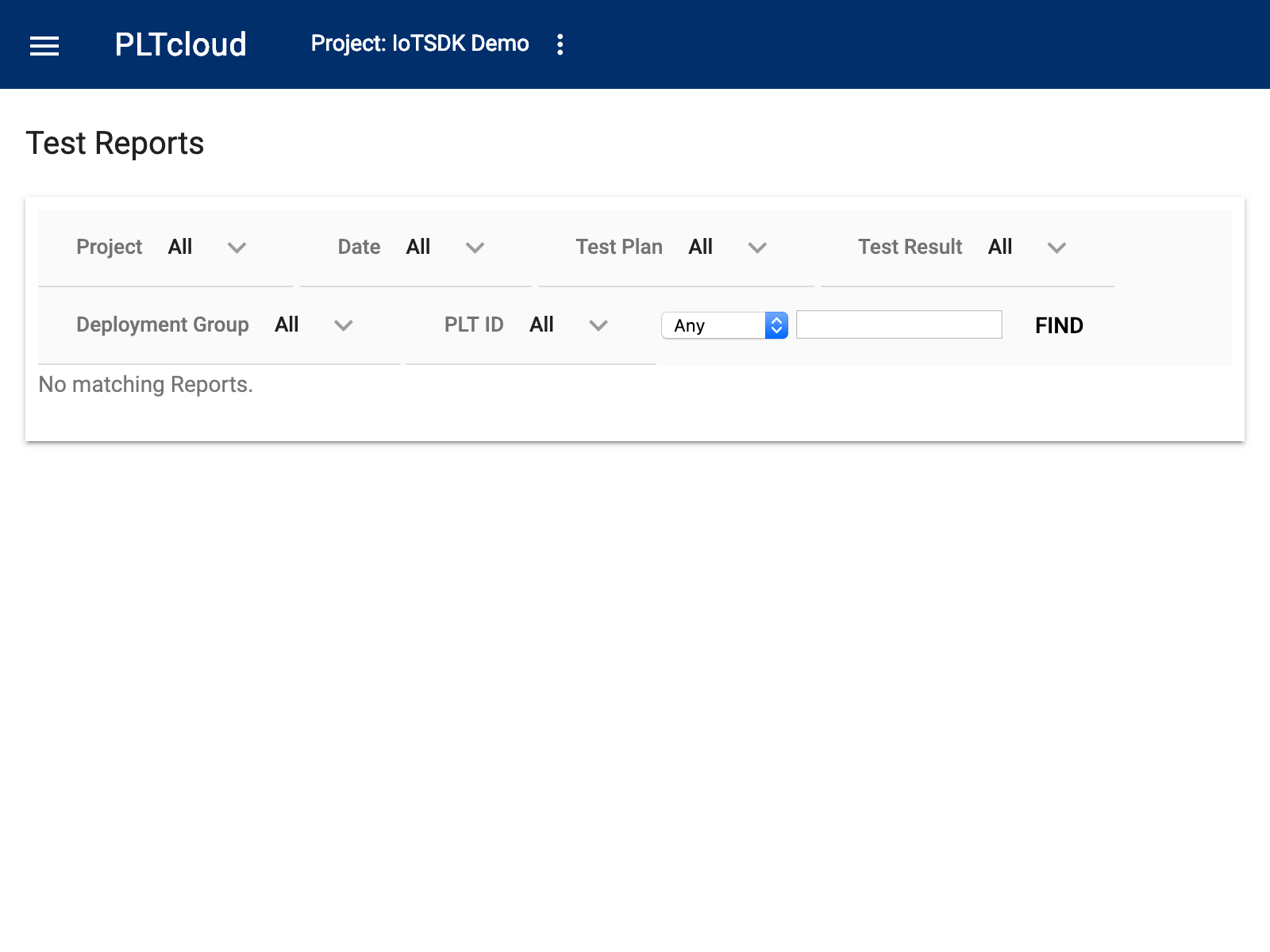 Reports are listed in chronological order, and they will be bold-ed if they were generated less than 5 minutes ago.
Important
While test reports can be accessed from the web administration console, PLTcloud itself is not meant to be used as a Data Warehouse.
We recommend setting up a Report Connector to have PLTcloud act as a data source for a data pipeline (or ETL tool) or storage bucket of your choice.